CURRENT EVENTS & SHOWS
WHERE TO FIND MY ART!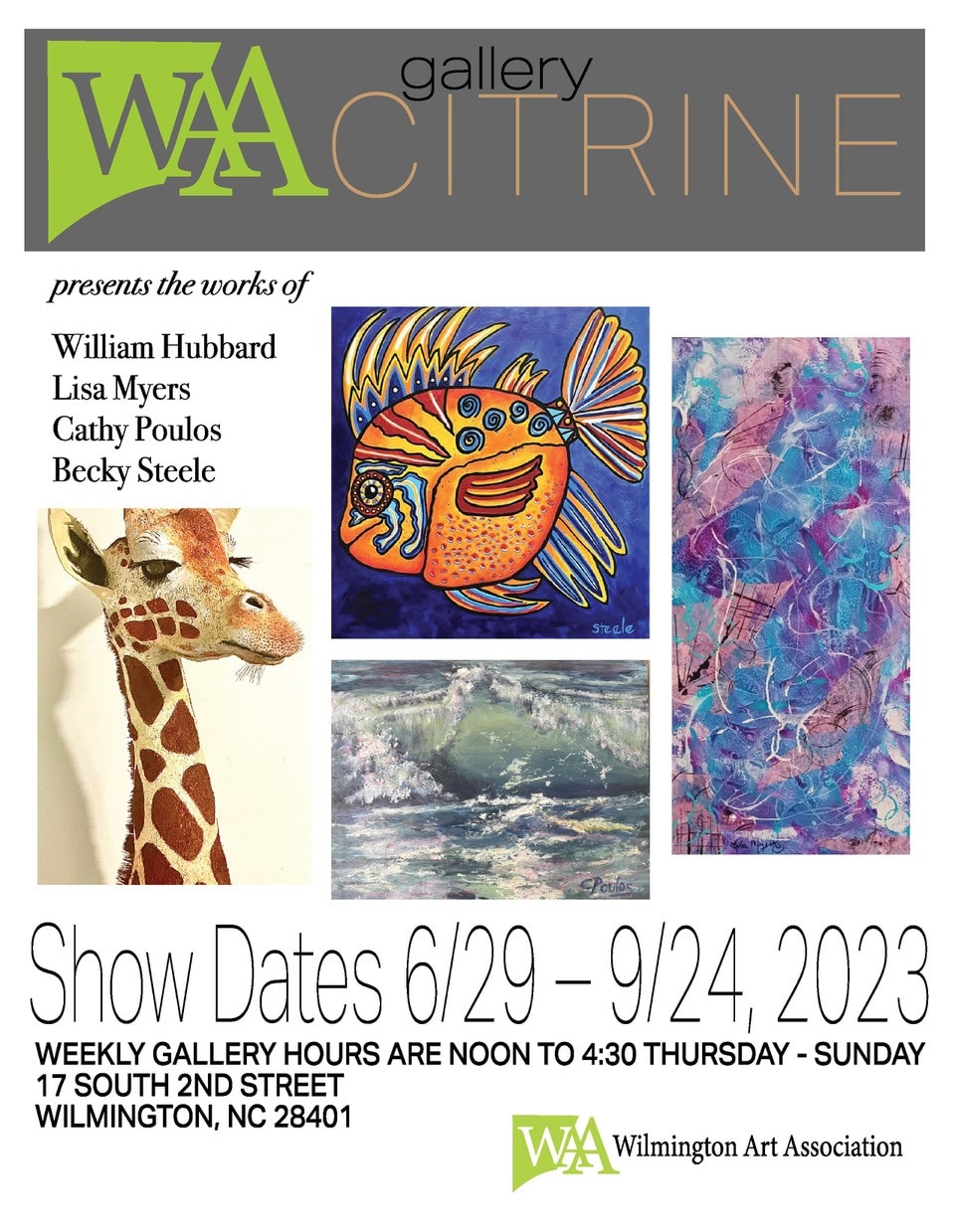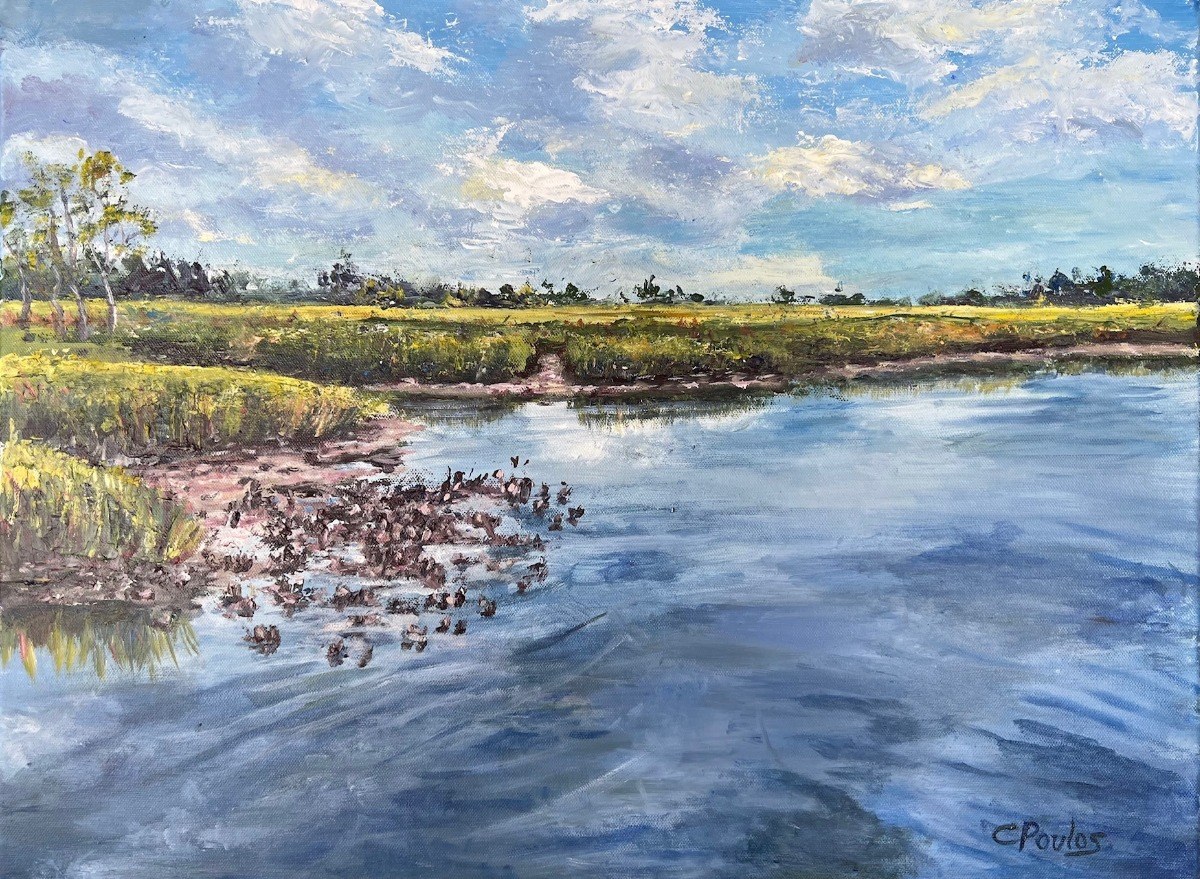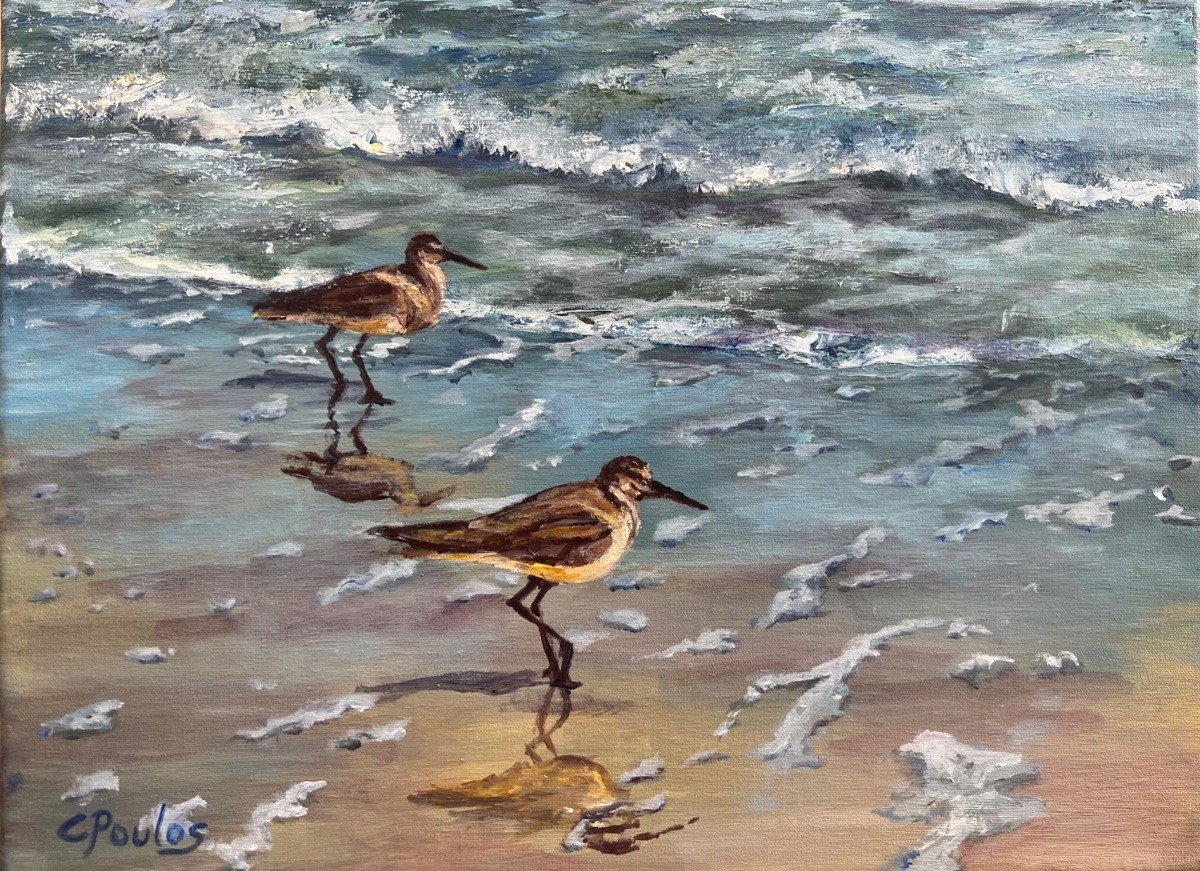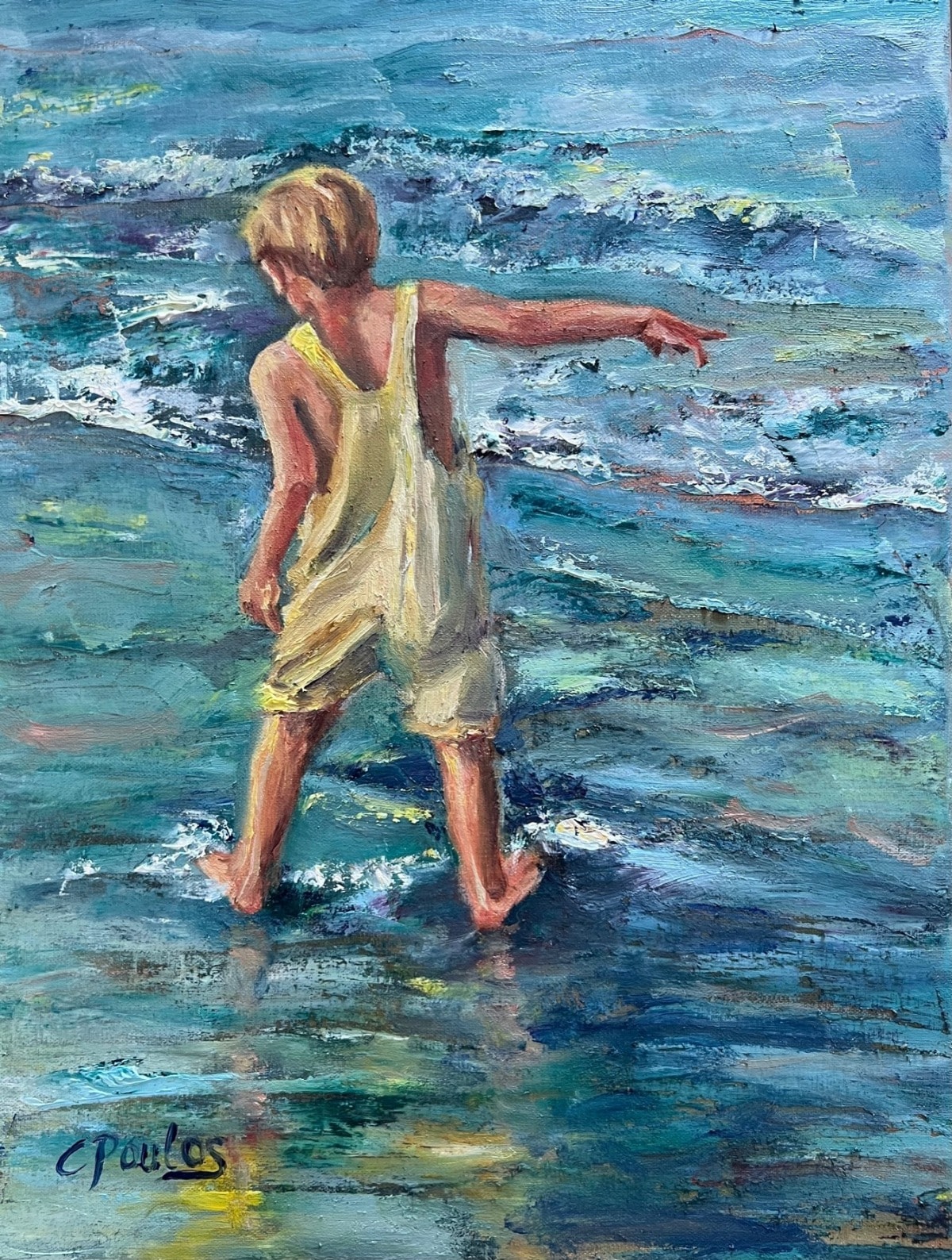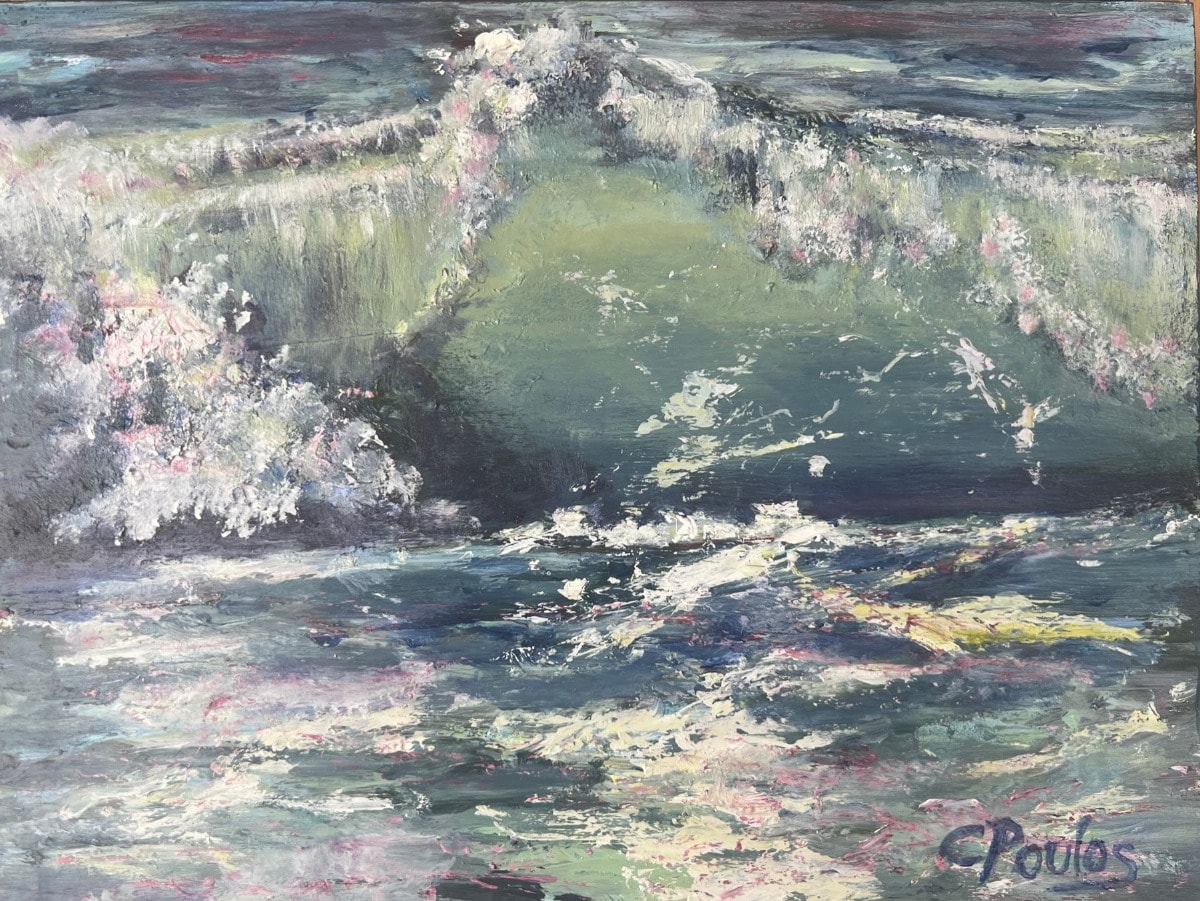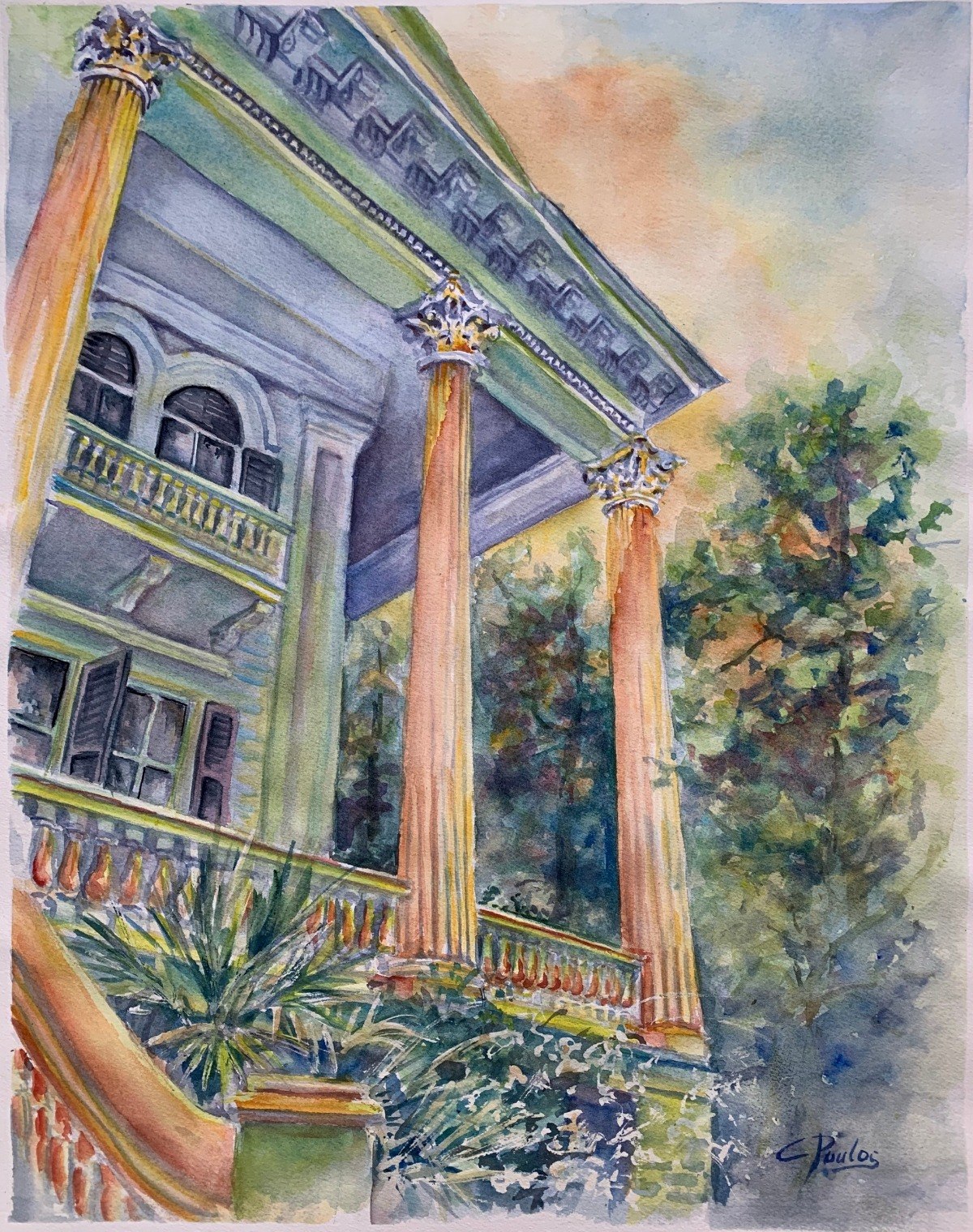 Gallery Citrine - "WILMINGTON LANDMARKS"
17 S. 2nd St.
Wilmington, NC 28401
JUNE 30 - SEPTEMBER 28, 2023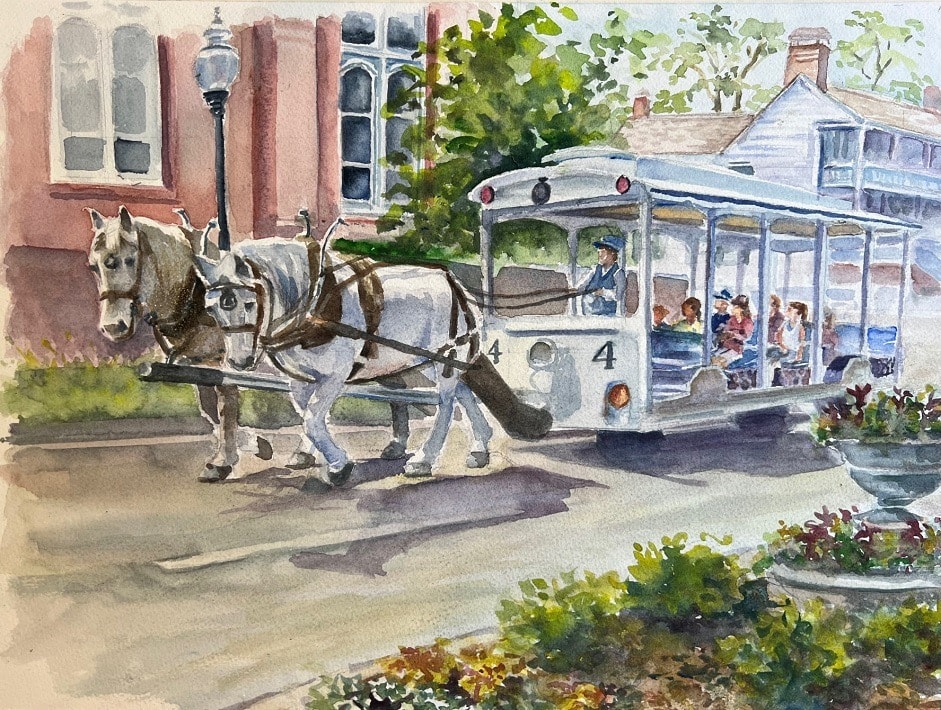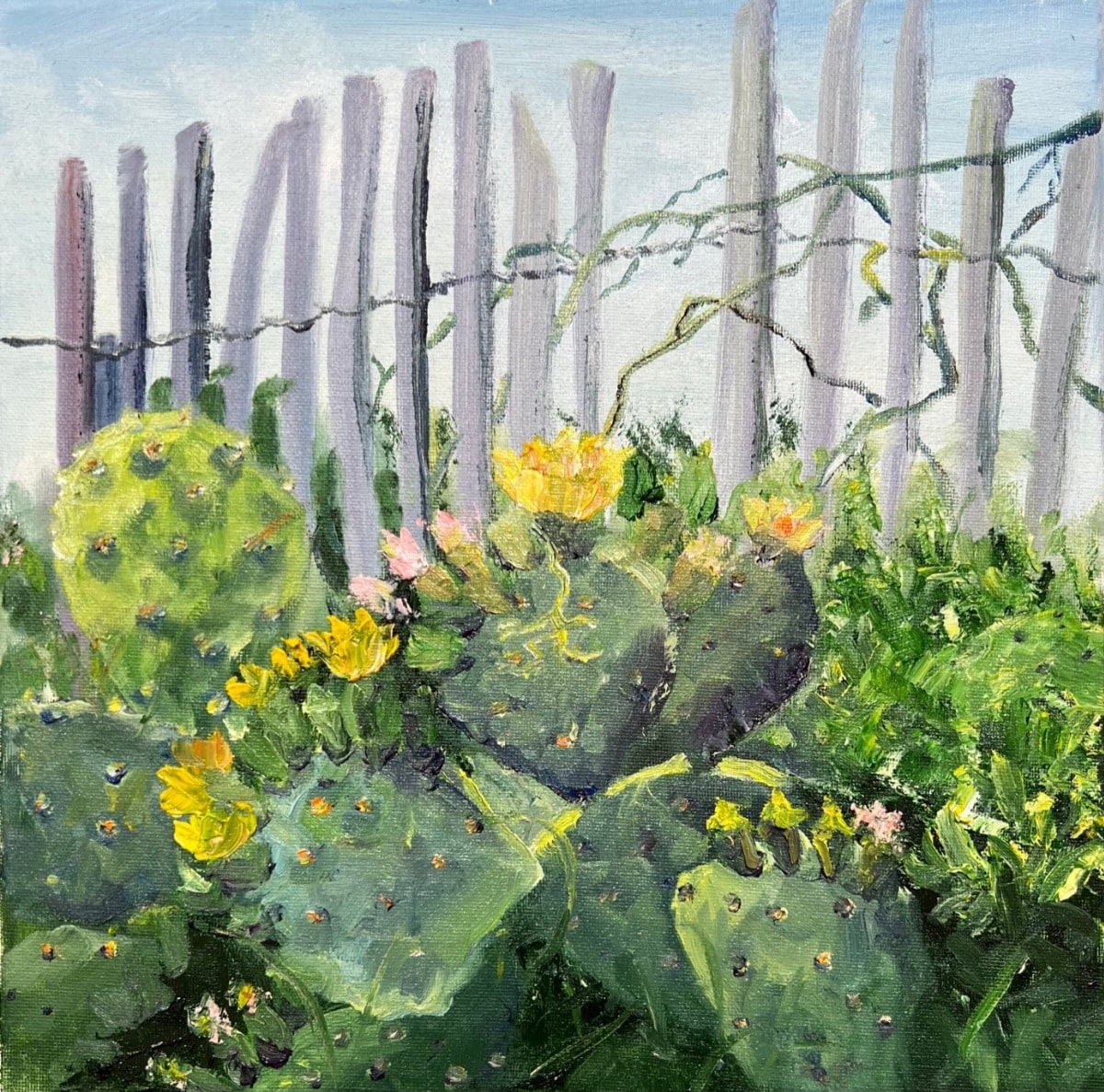 Wilmington Art Association Exhibit - 12x12"' paintings
June 23, 2023 – July 24, 2023 - Thursdays-Sundays
ACES Gallery, 221 N. Front St., Wilmington, NC 28401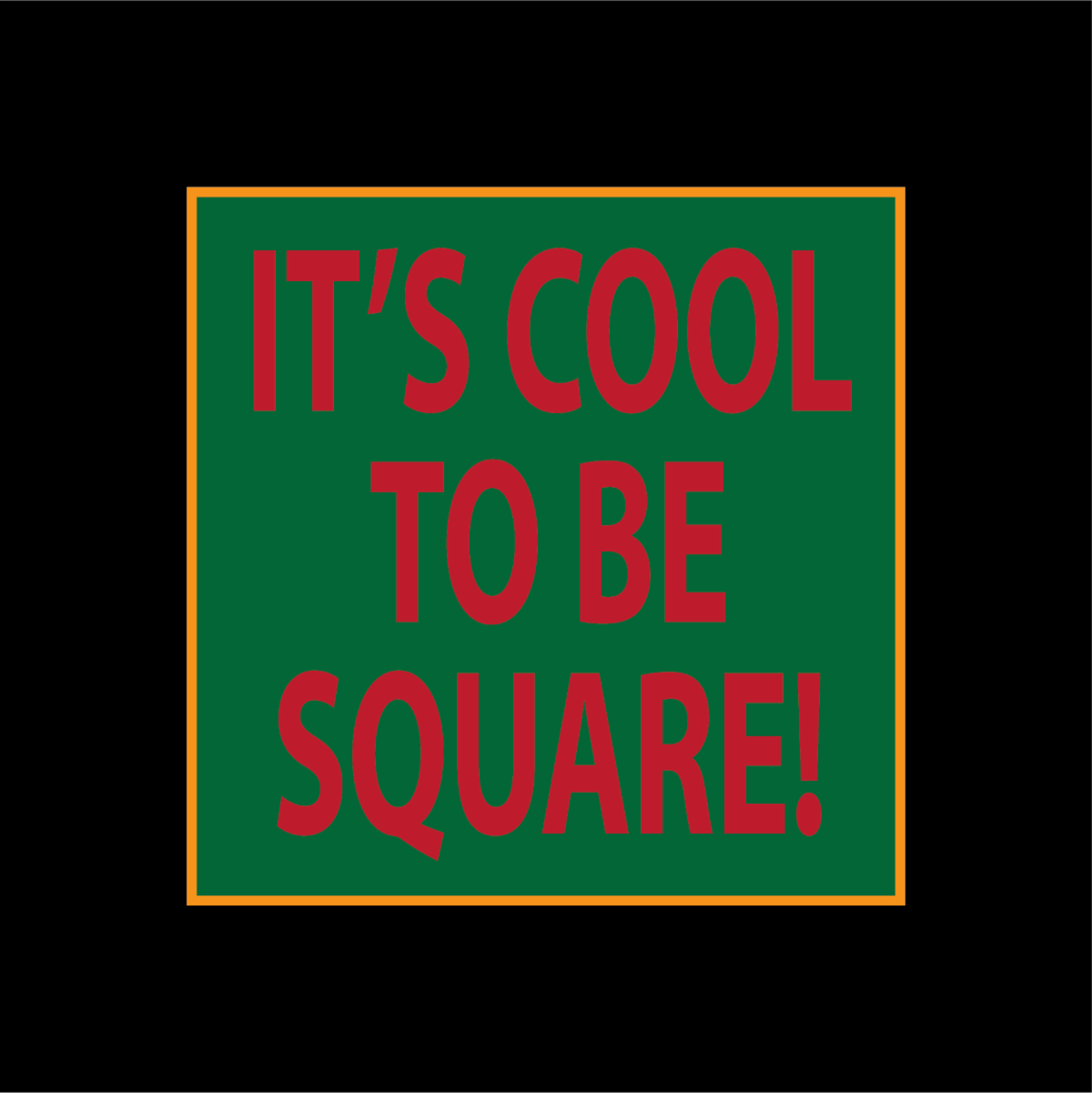 WILMINGTON ART ASSOCIATION SPRING SHOW & SALE - APRIL 7 - 16TH
The Wilmington Art Association (WAA) 41st Annual Juried Spring Art Show and Sale features an exhibition of new works by artists from Wilmington and surrounding areas. The show is the Official Art Show of the North Carolina Azalea Festival, and will be held at the Hannah Block Historic USO/Community Arts Center, 120 South 2nd Street, Wilmington.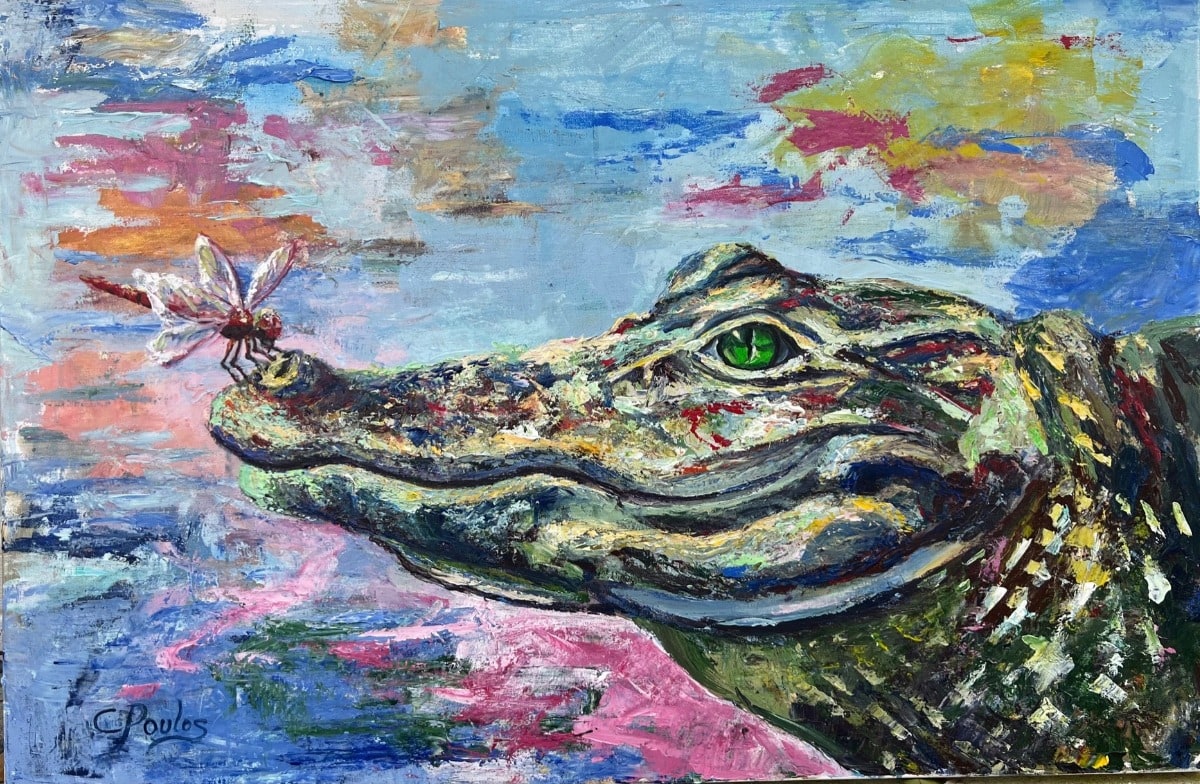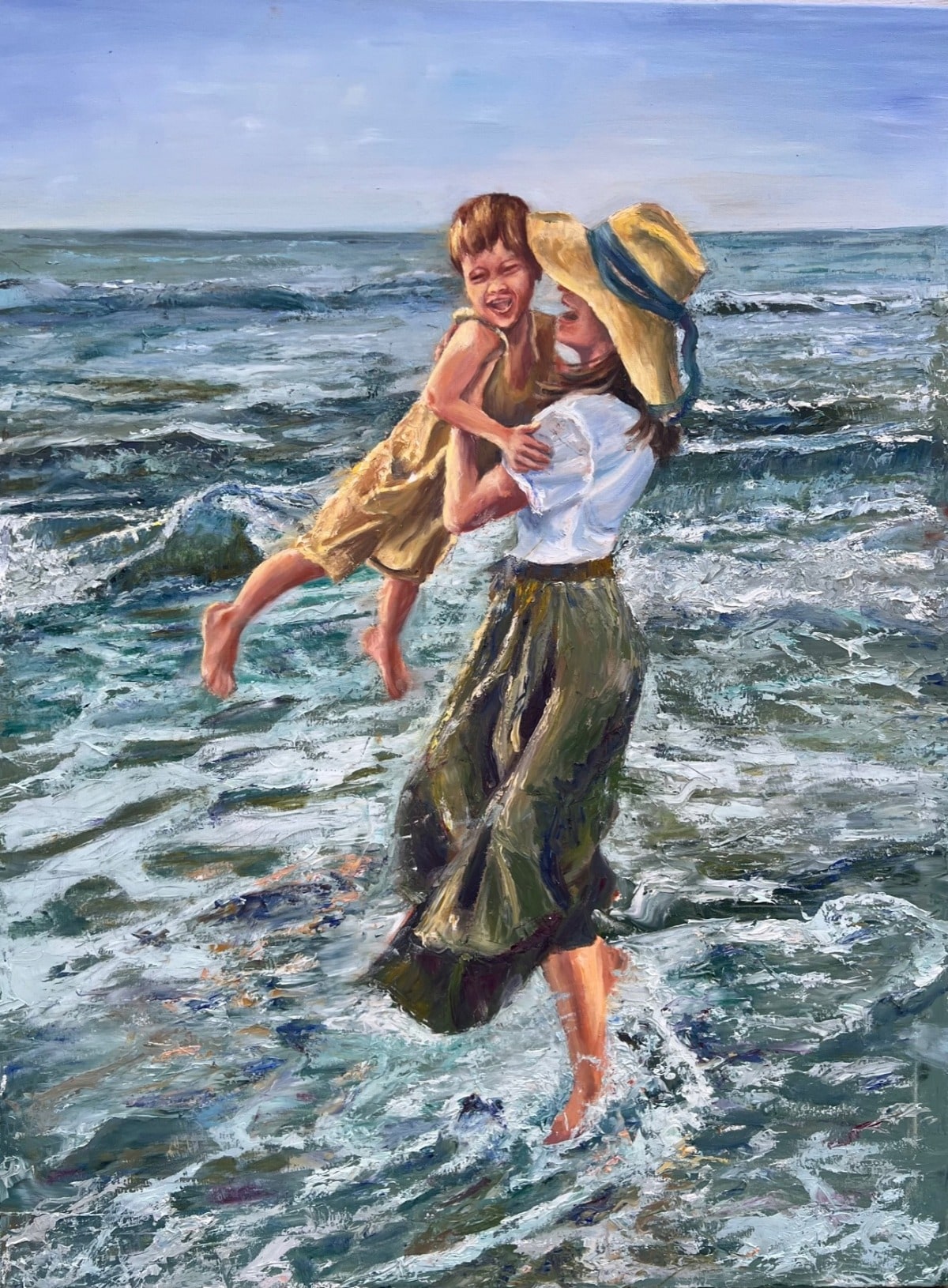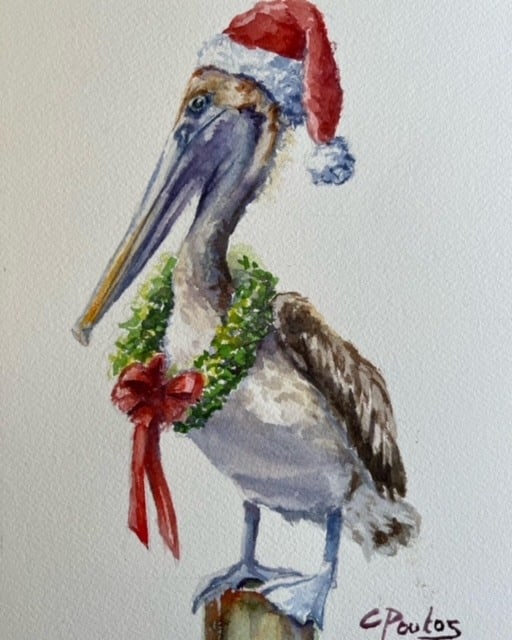 3RD ANNUAL SMALL WORKS SHOW
Gallery Citrine in Wilmington, NC is hosting it's 3rd Annual Juried Exhibition of small work masterpeices. They say good things come in small packages!
17 S. 2nd St.Wilmington, NC 28401
Exhibition Dates: November 3- December 31,2022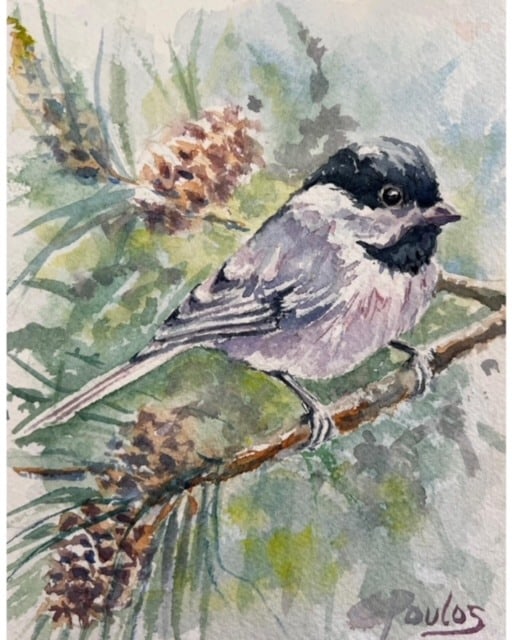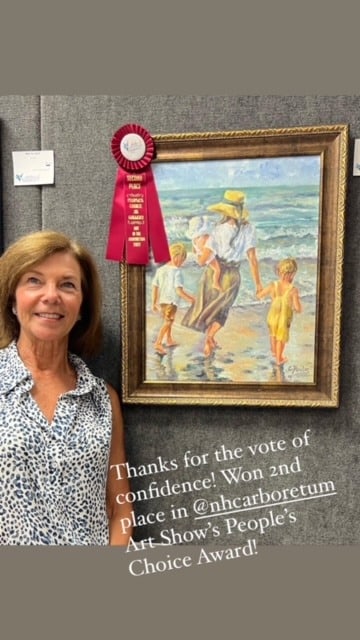 Art in the Arboretum Show -NOVEMBER 5 & 6 at New Hanover County Arboretum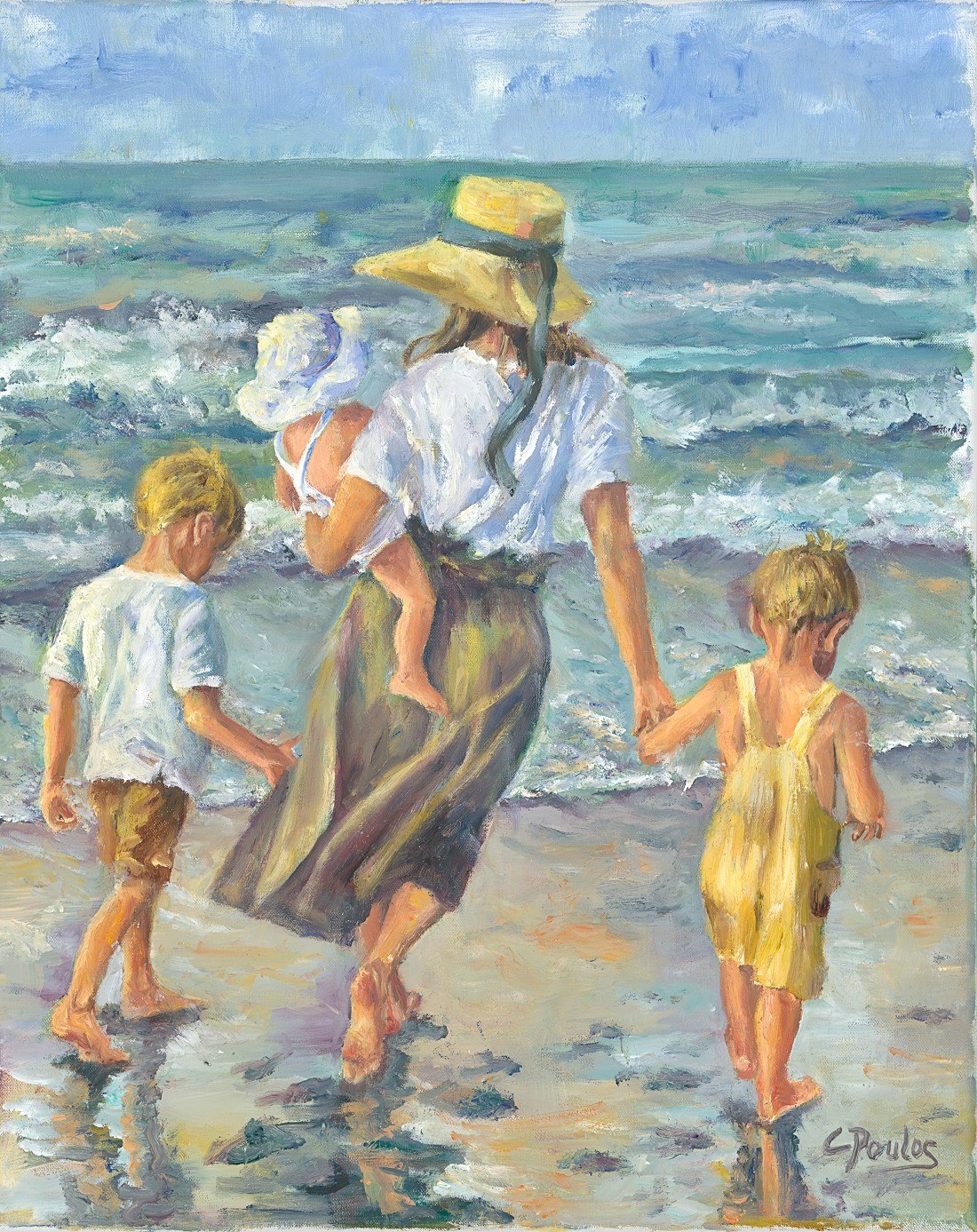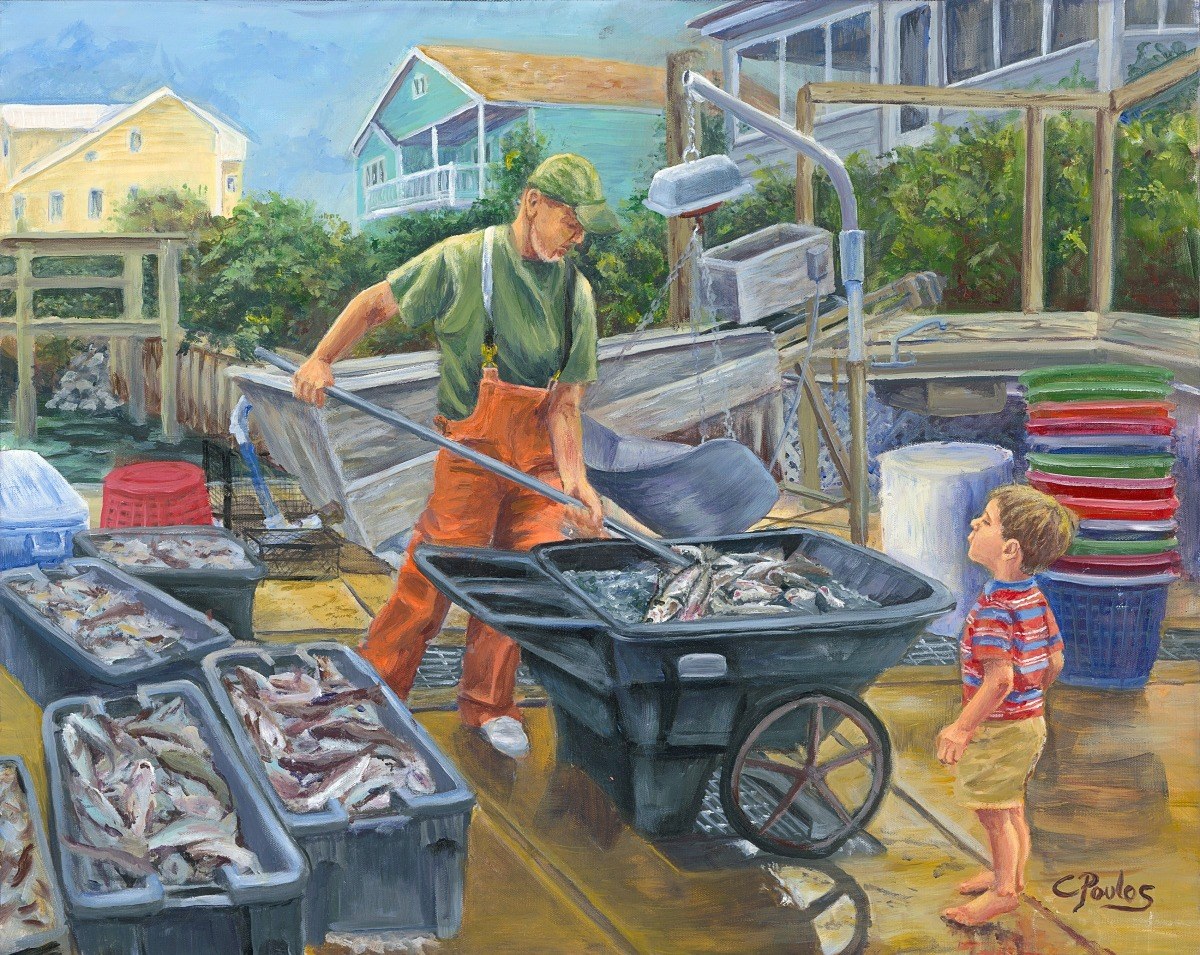 Gallery Pieces: "Beach Walk" and "After the Catch"
2022 aZALEA JURIED ART SHOW
2ND PLACE AWARD FOR Oil Painting "SILENCE IS GOLDEN"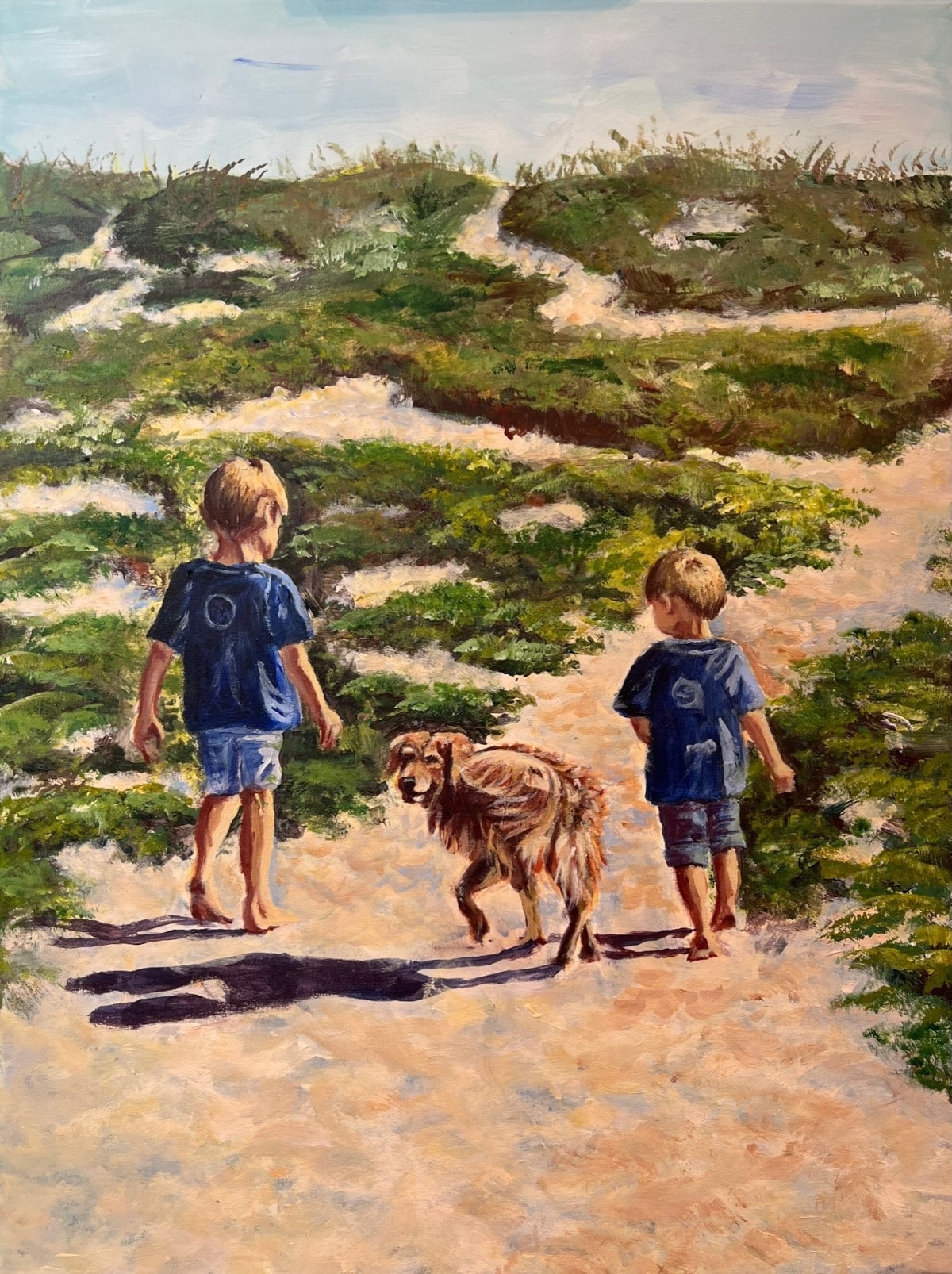 CAMERON ART MUSEUM - "State of the art / art of the state exhibit"
APRIL - OCTOBER 2022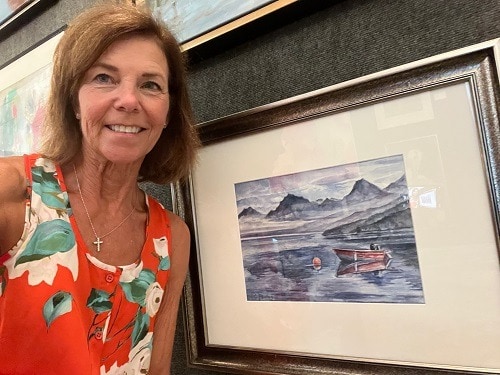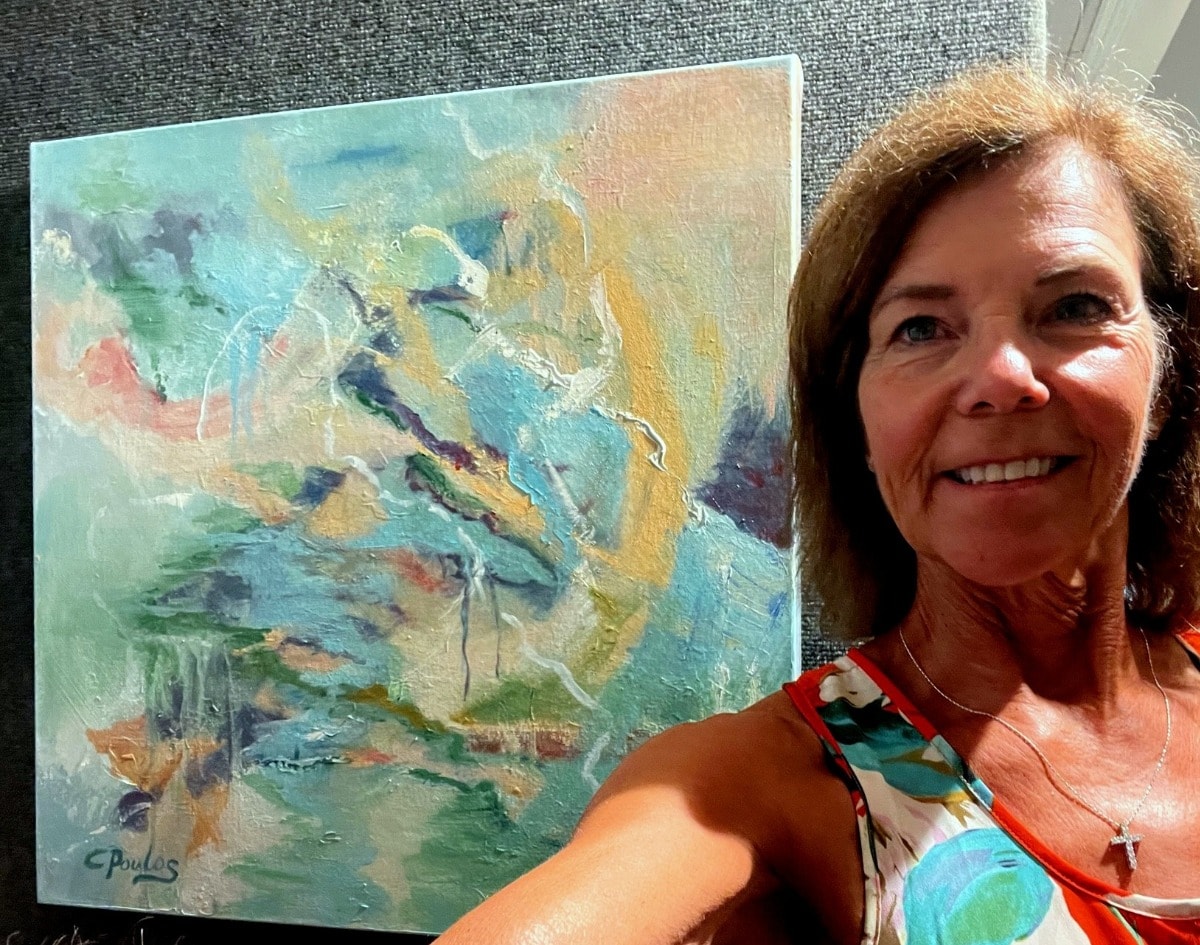 lANDFALL FOUNDATION ART SHOW - AUGUST 5-7, 2022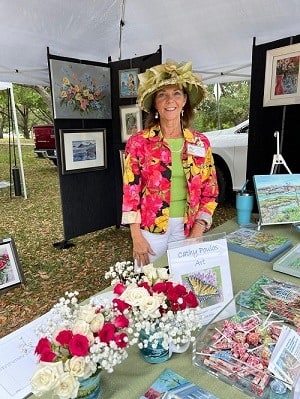 Wriightsville Beach Invitational
Paint Out and Mother's Day Sale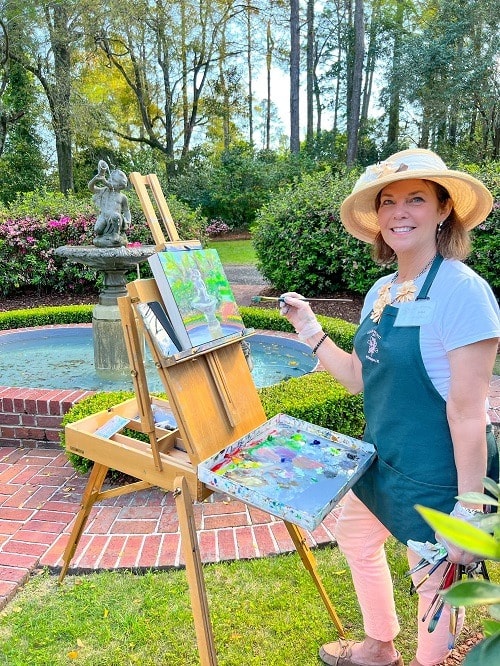 Cape Fear Garden Tour's Azalea Garden Tour Paint Out - April 2022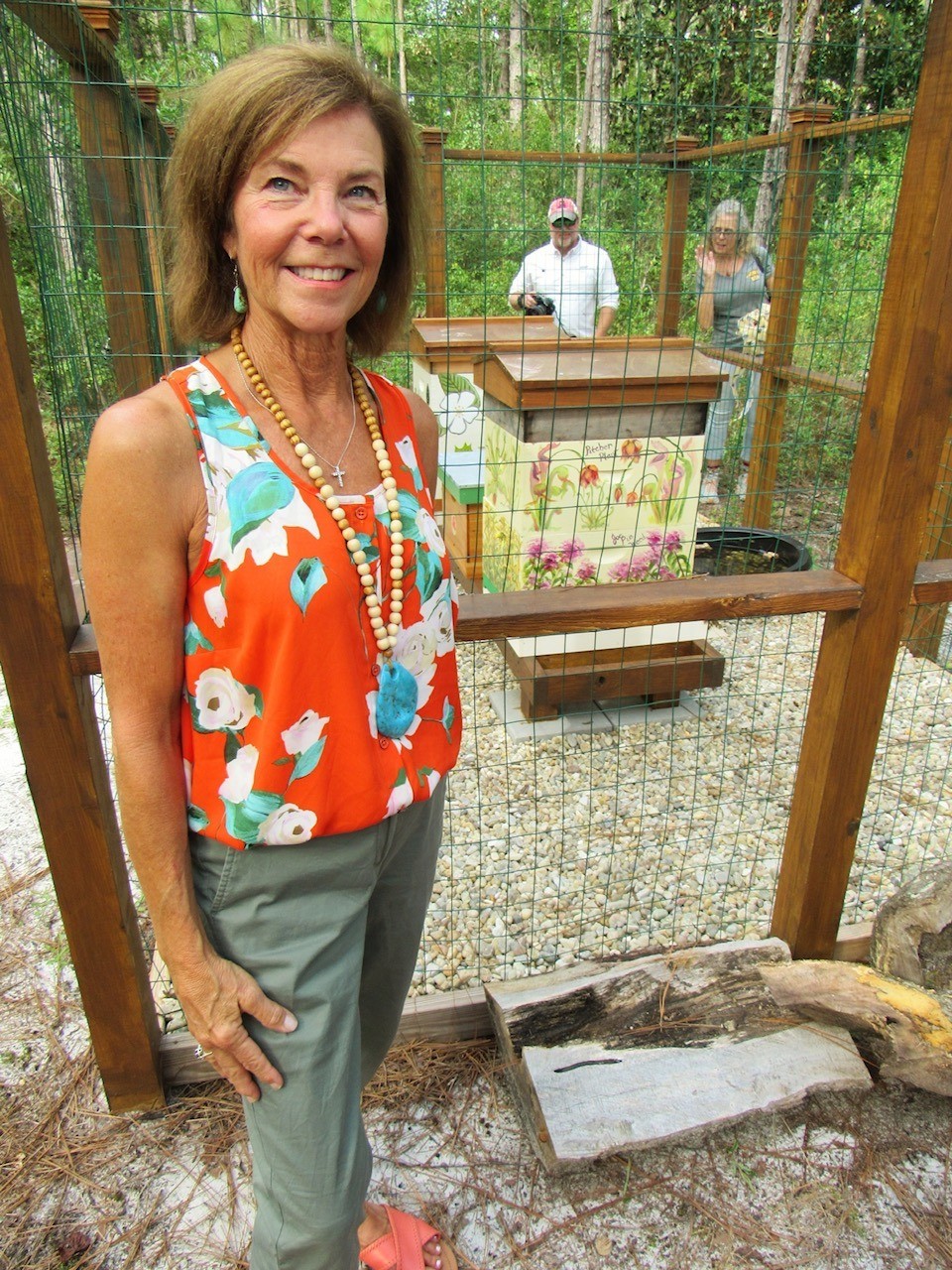 Community Contribution -
Painted Bee Boxes for installation at Halyburton Park in Wilmington, NC. - September 2022